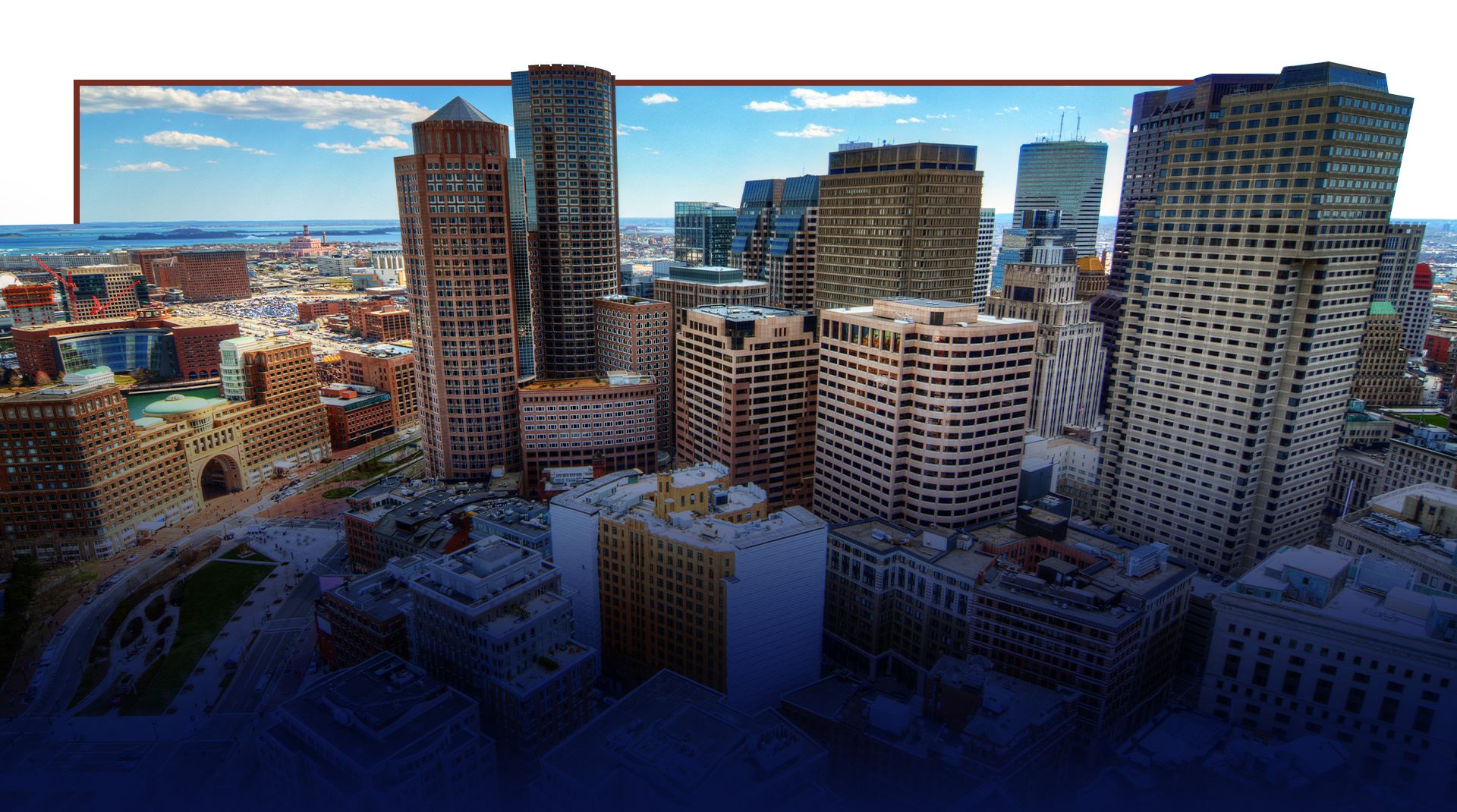 Trying and Settling Cases Since 1987℠
Business & Securities Litigation | Criminal Defense | Academic & Student Misconduct Defense
Regulatory Proceedings | Domestic Relations / Family Law | Probate Litigation / Estate Disputes
Representing Clients in Massachusetts & New York

Individuals and businesses who become involved in legal disputes require counsel with the skills, knowledge and experience necessary to advocate effectively for them. Gelb & Gelb LLP since its founding in 1987 has built a strong reputation for its vigorous and cost-effective representation of its clients in civil litigation, criminal defense, regulatory proceedings, and student misconduct cases. Gelb & Gelb LLP is experienced in handling cases involving complex factual and legal issues, many of which require managing voluminous documents and electronically stored information.
An Experienced Litigation Team
Gelb & Gelb LLP is a boutique law firm composed of skilled and aggressive trial lawyers. We regularly litigate complex matters against large corporations represented by large law firms, as well as defend clients in criminal prosecutions and regulatory enforcement proceedings initiated by state and federal governmental agencies. We are adept at investigating facts, analyzing legal issues, preparing pleadings, arguing motions, conducting depositions, and trying cases.

Gelb & Gelb LLP has represented numerous clients who are parties to civil litigation, criminal prosecutions, regulatory proceedings and student misconduct hearings. Our attorneys have tried over 150 cases combined, and have developed the knowledge and skills necessary to forumulate a cost effective strategy for clients.
We are prepared to provide the legal services within our practice areas that you need. Discuss your case with our team by contacting us online or calling (877) 867-0034.
Our areas of practice include:

Our knowledge of electronic discovery and evidence enables us to represent our clients aggressively and efficiently. As necessary, we consult with highly skilled experts and litigation support professionals with whom we have built long-term relationships. We work closely as a team with each other, our clients, and our experts and vendors to develop and implement legal strategies for achieving our clients' goals.
Why Clients Choose Us
A strong reputation in the legal community along with a commitment to helping others.
We do everything possible to make sure your best interests are at the forefront of everything we do. We are honored by how many clients have placed their trust and confidence in our firm.
Business Litigation

Conflicts and disputes can sometimes be unavoidable when running a business. When your company suffers damages or is accused of harming another person or entity, you need capable legal representation that will do everything possible to protect your interests.

Securities Litigation

Securities conflicts are often delicate, highly sensitive affairs that can result in significant financial loss or severe reputational damage if mishandled. Effectively adjudicating these matters involves a deep understanding of the complex regulatory laws.

Criminal Defense

When you are charged with a crime, you need legal representation that will do everything possible to protect your interests. Our Beverly criminal defense lawyers at Gelb & Gelb LLP have over 30 years of experience representing our clients in state and federal courtrooms.

Regulatory Proceedings

Gelb & Gelb LLP represents individuals and businesses before state and federal regulatory agencies and licensing authorities. We appreciate that clients' top priority is protecting their livelihoods, especially when they have spent years establishing their reputations.

Academic & Student Misconduct Defense

When a student or faculty member is charged with academic dishonesty or any type of criminal offense, they are generally subject to internal administrative disciplinary proceedings to investigate whether the institution's code of conduct was violated and whether sanctions are necessary. These proceedings can jeopardize your professional reputation, career, and enrollment and should be taken extremely seriously.

Domestic Relations / Family Law

At Gelb & Gelb LLP, we strive to make difficult and complex family matters manageable for our clients. We represent clients in Massachusetts courts when they're facing even the most complex family law issues.

Probate Litigation / Estate Disputes

In an ideal world, probate would be a simple process. After a loved one passes away, you would review the terms of their estate plan, inventory their assets, and disperse their property in accordance with their final wishes.